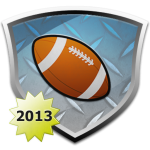 The best fantasy football drafting tool for Android is back for 2013.  Updated look and feel for both the draft and news features, improved draft controls, optimizations for all phone sizes including tablets, and more.
Let's take a look at some of the best new features for this year's fantasy football drafting season.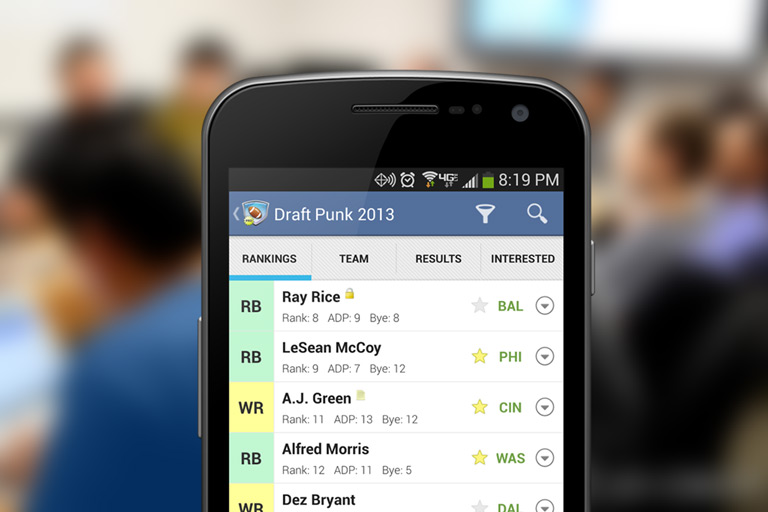 What's New?
Updated draft experience

Swipe to draft
Positional colors
Quick star
Draft to spot

Updated look and feel

Improved News experience
Optimized for tablets!
Features
Over 850 players

Customize rankings with your league's scoring settings
Edit the pre-rankings within the app itself
Player info and news
Daily rankings updates
Team by team view (premium)
Depth charts and injury notes (premium)
Check out slides for more info